MARYLEA BALSLEY, CMC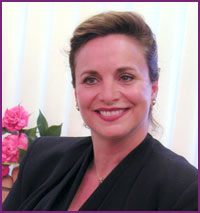 The day Ms. Balsley graduated from San Jose State University, she flew to India to start a business. Since then, she has started 5 companies and has sold 2 of them. Ms. Balsley is of Germanic and Assyrian ancestry, was raised in Asia, born in Italy, and subsequent travels led her to 50 countries. An adventuress, world trader, and international traveler, she has created her own opportunities as a serial entrepreneur and wrote her first resume at 35 yrs. old, as that was the first time it occurred to her. More recently, she has been spending time in Latin America studying Spanish in anticipation of doing even more business in Spanish-speaking countries.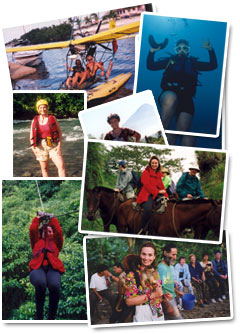 Since 1986, her San Jose-based consulting company, Future Force™, has assisted companies in their efforts to establish themselves in their respective industries through strategic alliances and aggressive and intelligent marketing. As a trainer and marketing expert, MaryLea shares her resources, wisdom and expertise in strategic planning and business development with a wide variety of clients; helping them to accelerate their power, market presence and bottom-line profits. She works in either a guidance or hands-on capacity depending on the needs, goals and budgets of her clients.

MaryLea shares practical knowledge gained through her experience as retail store owner, trade show and special event coordinator, public relations specialist, wholesaler, designer, importer/exporter, and sales representative.

Additionally, she is an accomplished professional speaker, a recognized expert in entrepreneurial training, community and economic development, and international marketing.

MaryLea is an all-around athlete and risk-taker delighting in the exploration of ancient cultures, handicrafts and art. Jewelry, fashion and nature, scuba diving and salsa are among her other passions.